About
The company was established in the year 1996 with the prime vision to cater different industrial sector with quality products. The company is actively engaged in to the business of manufacturing and supplying of Surface Grinders, Power Presses, Rotary Surface grinder etc.. In addition to this, the company is onto the path of consistent growth with is dynamic approach toward the changing demands of the market.
OUR BUSINESS MODEL
Our goal has always been to provide our customers with a "standard of excellence" in our products and services needed in the industry world. we take great pride in providing the quality that our esteemed clientele expects from us. Besides the extensive range that we offer, we can develop items of your specific need, that would match high quality standards and at very reasonable price.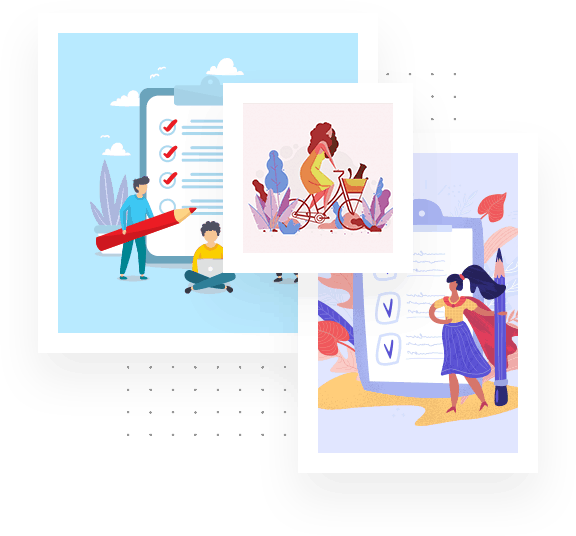 We nurture a team of expert professionals, who have year's of experience in the industry and perform each activity with complete accuracy and sincerity. Our team is well experienced and ensures that even the minutest of specification is incorporated in the manufacturing of the products. The members of our manufacturing team are well versed with the operation of several machines and tools and ensure to carry out each activity with complete precision. In addition, we also keep our team well acquainted with the recent development in the industry and train them accordingly to meet the challenges of the industry.
With our range of qualitatively forged automobile parts and components, we have earned due recognition, trust and confidence of our clients from a long list of clienteles. Our qualitative products coupled with unparalleled services of timely deliveries of the products at the right place have enabled us in creating a niche for ourselves in the industry.
Some of the factors, which gives us a competitive edge over the other market players are-
In-house Casting Facility
Superior quality products
High end manufacturing unit
Stringent quality checks
On time deliveries